Yaoi Emissary Magazine
Time:
Apr 21st, 2019
Skills:
Indesign
Photography
Photoshop
Illustrator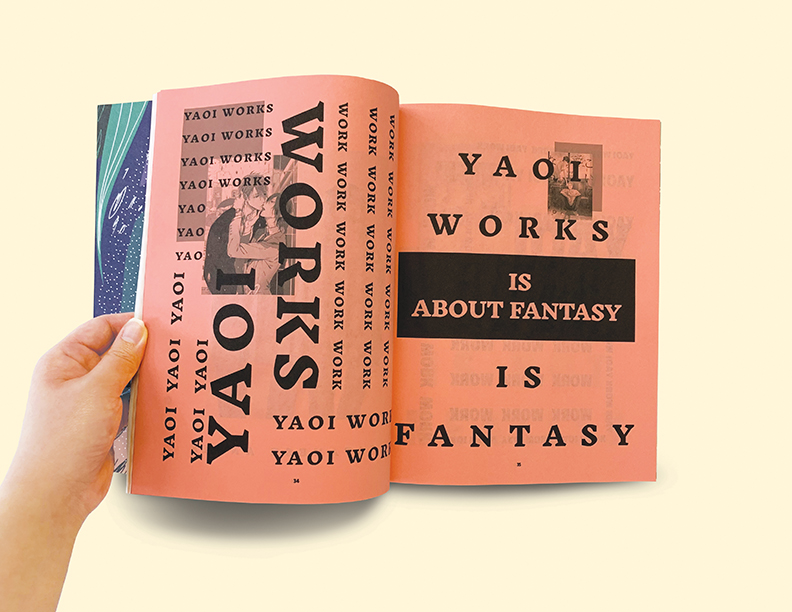 Yaoi Emissary magazine is a semiyearly magazine for Yaoi fans. The magazine aims to create a bridge between yaoi fans and the outside world. The magazine introduce great yaoi works to yaoi fans including novels, amines, mangas, and video games, and show readers a wide variety of knowledge of the LGBTQ communities' situation around the world, opinions, and comments to yaoi fans from different group of people including parents, friends, and people who know little about yaoi. It's a tool for softly educate yaoi fans that yaoi works are about fantasy but not reality, and guides them become responsible, respectful, kind and friendly yaoi fans step by step.
Published semiyearly
2 issues per year
Thank you!
---